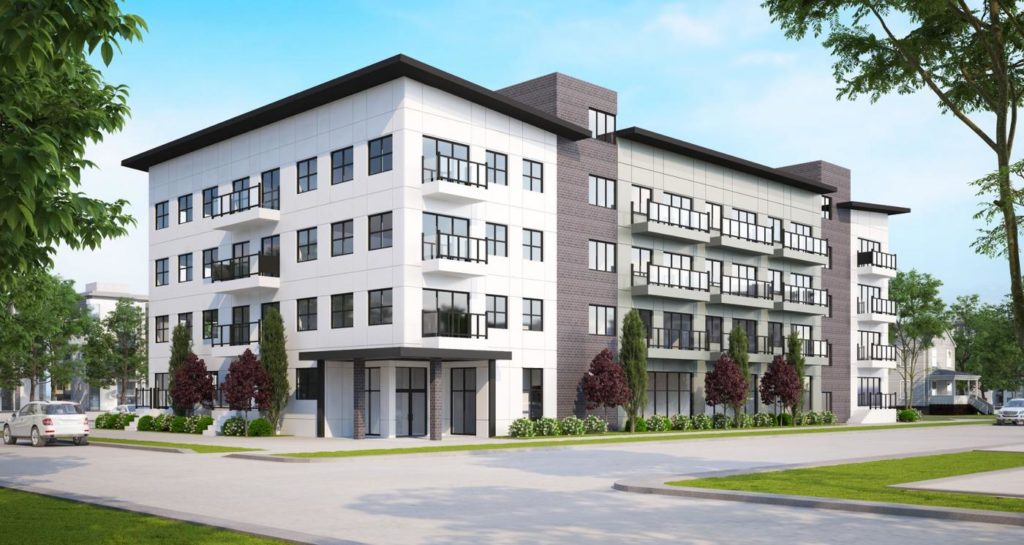 Developer: Paragon Design Build
Architects: Affinity Architecture Inc.
Status: In Development
Developer Description: 255 Bell Avenue is an upscale apartment building located in the heart of Winnipeg. There will be 47-suites at 255 Bell which will be comprised of one and two-bedrooms ranging in size from 525 to 1200 square feet.
Its vibrant Osborne location will be suited for those who are looking for premium, stylish, lifestyle residences. This Project will be located on the west side of Donald Street, located just south of River Avenue, steps away from The Winnipeg Squash and Racquet Club, and across the street from the Winnipeg Winter Club.
City of Winnipeg City Clerk's site: Appeal scheduled for July 21, 2020